Digital Workplace Content Marketing
Earn the attention of digital workforce leaders with content that helps them build stronger, more decisive teams. Our digital workplace content marketing packages let you attract an evergreen flow of decision-makers from the growing number of digital-first workforces.
Some of our digital workplace content marketing clients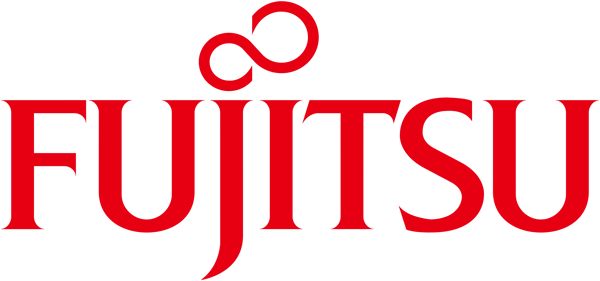 Earn attention
Attract interest with a search-optimized blogging program.
Deliver value
Engage hand raisers with high-value long form content.
Build trust
Build trust with case studies and thought leadership.
Close deals
Guide prospects through the buyer's journey with strategic mid-funnel content.
We know remote
Since 2010, our fully-remote team of marketers has used digital workplace tools to get work done. We've made investments in systems that streamline digital communication, clarify accountability, and increase efficiency. We're genuinely passionate about remote work, and we love sharing that passion with others.
Trusted by the best
We helped VP of Google TV, Shalini Govil-Pai share her thoughts on remote work with Fast Company at the height of the COVID-19 pandemic.
Digital workplace content strategy: A brand journalism approach
In the age of selective media consumption, the best leads are earned, not bought. As brand journalists, we take an obsessive look into what matters most to your customers. We then build value-rich digital workplace content marketing plans using the elements of sound journalism to elevate your owned and earned media presence. Interviews, surveys, data reports and explainers all deliver successive value for your prospects, from the top to the bottom of the marketing funnel.
Content-driven SEO
Get your blog posts and web pages to the top of search engines. Open up an evergreen flow of customer attention.
Data reports
Tap into your product's value as a marketing tool and tell data-driven stories that earn media coverage.
Surveys
Take the temperature of your industry and share organic insights that generate headlines and win customer trust.
Marketing operations
Build efficient, goal-oriented systems that automate the buyer's journey and help teams report on results.
Ebooks
Craft actionable, value-rich guides that help your customers make an impact in their roles.
White papers
Lay out your vision in comprehensive detail for your most engaged customers to pour through.
Case studies
Tell the stories of your most successful engagements by zeroing in on the measurable results that convert prospects.
SME interviews
Let our team of brand journalists gather insights from subject matter experts to share with your customers.
Thought leadership
Share your unique perspectives and opinions on the topics your customers care about most.
Ready to get started?
We're ready to help you get your digital workplace content marketing efforts underway. Click the button below to get in touch.