Content marketing to fuel your growth
Drive organic traffic, grow your sales pipeline, and build customer relationships with journalistic-quality content
Trusted by leading B2B, SaaS and consumer tech companies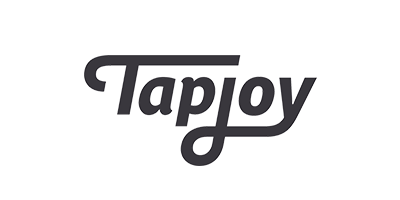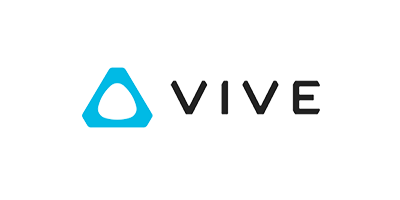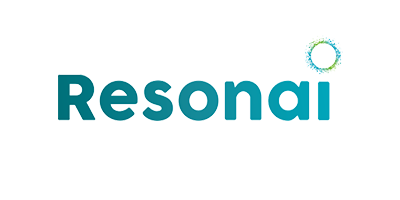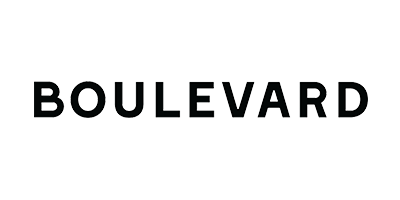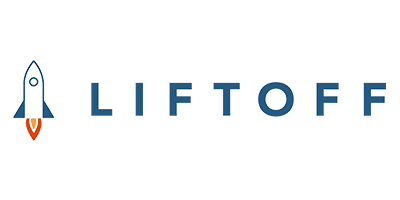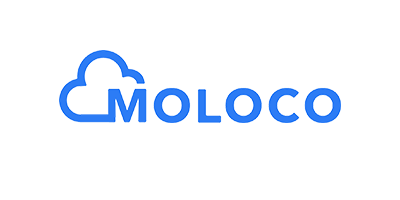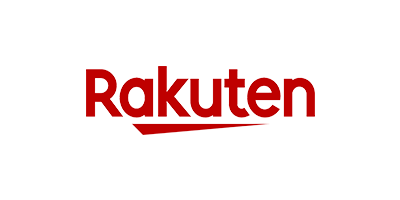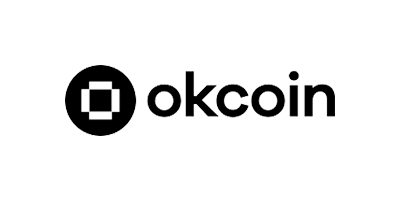 CONTENT STRATEGY
Build a strategy based on your unique goals, challenges and opportunities. We get to know your business and design a custom strategy to help you outmaneuver the competition.
SEO CONTENT
Get your site ranked by leading search engines for targeted keywords and phrases. We write SEO-friendly, link-worthy content that is loved by search engines and readers alike.
LEAD GENERATION
Fuel your sales pipeline with high-value MQLs. We produce long-form reports, e-books and whitepapers that help convert prospects in the consideration stages of their purchase journey.
THOUGHT LEADERSHIP
Offer insight, commentary and perspective on the trends driving your industry. We write insightful, informative thought leadership content that establishes your team's authority.
CONTENT DISTRIBUTION
Get your content read by the people who matter. We'll drive more readers to your content by promoting it through Public Relations, social media and email marketing.
LEAD NURTURING
Leverage marketing automation to nurture prospects through the sales funnel. As a platinum-tier HubSpot Agency Partner, we're experts at optimizing campaign performance.
What they say about us...
"Candor has been a crucial partner of ours for more than a decade now, and I can honestly say that they're a big reason for our success. The content they produce is always top-notch and their work is largely responsible for all of the organic traffic, visibility, and inbound leads that have fueled our growth over the years."
"We love working with Candor. They've done a great job of deeply understanding our business, our product, our mission, and our space — they've basically become experts, which makes the work they produce SO powerful and impactful. If Camera IQ is on the map, it's because Candor has perfectly positioned us to get there."
"Candor isn't just another Content Marketing agency. They are an extension of our team. They are smart, humble, and fun to work with. Their work has made an impact in helping us build our brand awareness and reputation and generating qualified MQLs that contribute to our bottom line."
"I've worked with Candor at three separate companies now, and in every case, it always feels as if they are an extension of our team. The strategic guidance they provide and the exceptional skill with which they deliver campaigns is unmatched by any other content agency I've worked with. We're able to close more deals faster than ever before."
"Candor is the most outcome-oriented content marketing agency I've ever worked with. They've helped me establish valuable inbound marketing systems and scale long-term demand generation at multiple B2B technology companies. They're data-driven, quick to learn, and solutions-oriented. I highly recommend working with them."